Here's what you receive when upgrade to PRO:
Unlimited Campaigns (Value $497)
With the PRO Version of our software, you can create unlimited campaigns per day, you can rank thousands of videos immediately! It's all you need to fill up your PayPal account even more!
Create BackLinks To Your Videos (Value $97)
With the PRO Version you can create instantly backlinks to your videos making sure you rank better than your competitors and you're one step ahead every single time
Viral Effect (Value $197)
You can instantly share your videos to the world and make it go viral using the power of social media, sharing all your videos through it, making thousands of people watch your videos & take action with you!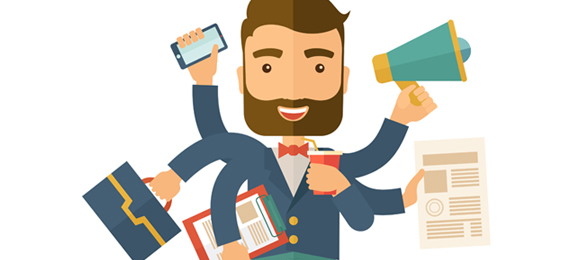 Quadruple Your Results ($297)
The most exciting feature is you can upload the same video now but to multiple accounts on Youtube that you own, you can rank one video in five different channels making sure you are the owner of all the videos that stick on the page one! Dominate Youtube will be a joke with this!
We make this package & upgrade to make you have the best experience within our software!
Our plan is make this available only for the launch week, we like to reward the action takers! 
Of course this make the software 100% complete with ZERO limitations and you can experience it in FULL!
You can get access to this awesome upgrade (Worth $1047+) for a Super Small Investment of $47!